100% Natural & Organic Tanning Oil
Ditch the unnecessary ingredients & harmful chemicals in most tanning products and opt for a natural solution.
Shop Now
Sunkissed Self-Tanning Serum
Want a perfect sun-kissed glow all year long? This is the product for you! Our serum is rich in antioxidants hyaluronic acid and vitamin C. Made from natural DHA, this light-weight little miracle leaves the skin soft, supple and hydrated, with long-lasting streak-free results.
Shop Now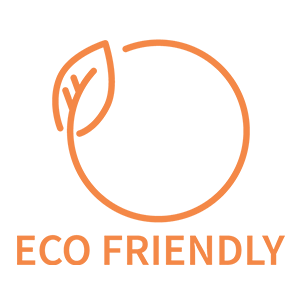 ★★★★★
See what our glowing babes have to say
Press articles we are mentioned in